Scale Messaging Without Headcount
Today's customers prefer messaging apps over email, phone, and web forms (Gartner), however it can be very difficult to staff and manage the channel.
Directly is here to help. The Directly Messaging solution monitors the messaging channel to automate common questions, engage community experts to provide live assistance, and only escalate to agents when needed.
Generate a Library of Answers at Scale
Generate and serve peer-reviewed responses within the messaging channel that specifically address repetitive customer inquiries.

Our experts provide you a library of answers at scale — validated through peer review — that are served only when relevant for your customer.
Add Community Experts
Instead of Headcount
If automation can't fully solve the customer question, or the customer has additional questions, seamlessly engage a community expert within the digital channel to provide live assistance.

Qualified experts are able to resolve most non-account related questions, leaving only complex account & billing questions for your agents.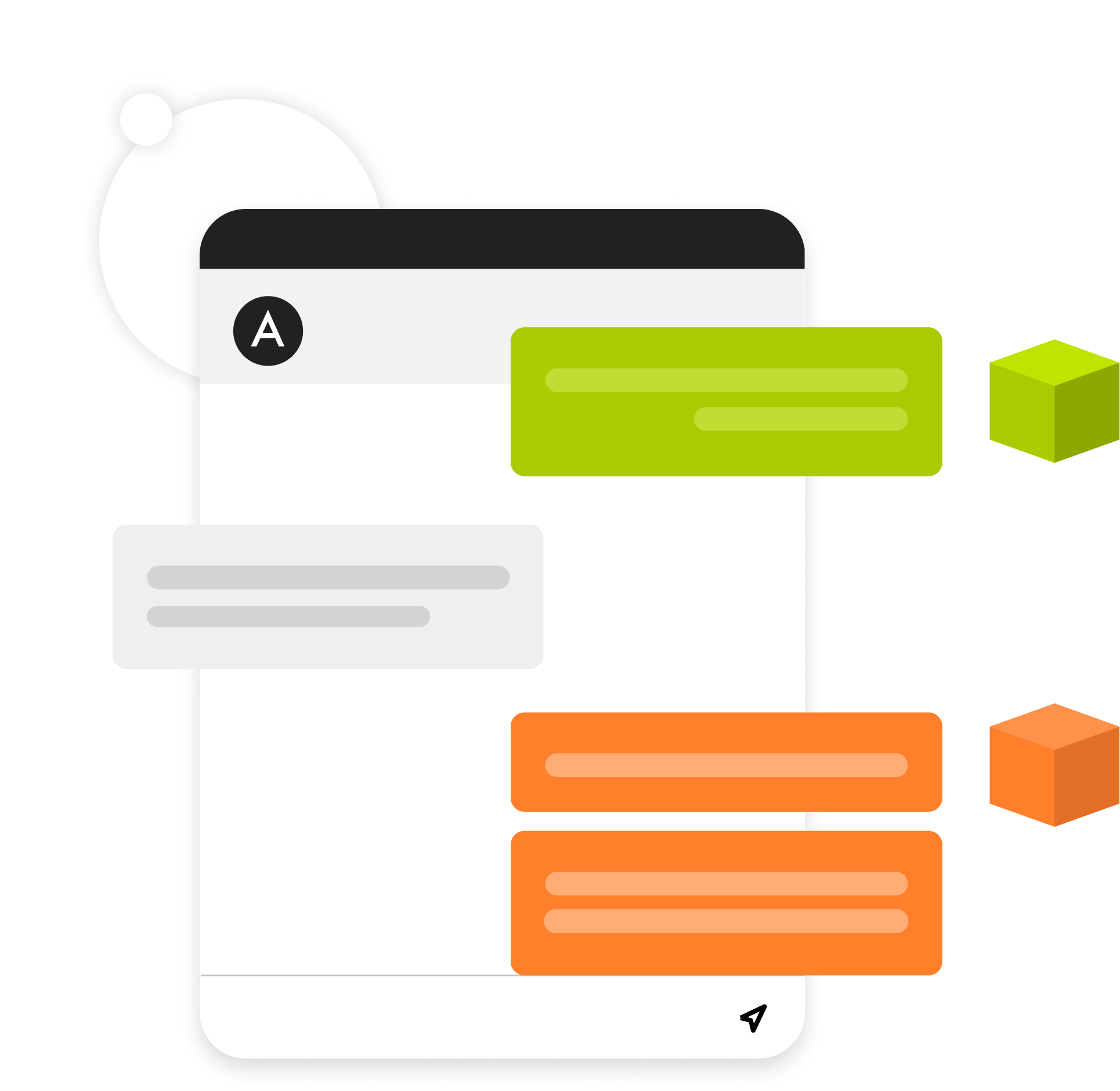 Customers who are able to scale their messaging channel with Directly experience fewer phone calls and significantly reduced burden on your call center.

Our customers have increased CSAT up to 20%, saved 90% per interaction, while resolving 50-80% of all messaging contacts.