We have developed a network of thousands of on-demand experts, who have deep product and technical expertise.

In stark contrast to BPOs, our network offers experienced talent. 70% of experts have college or advanced degrees.
The Directly network includes thousands of on-demand experts, who answer questions, author content, provide feedback to others, and are compensated based on performance.
Companies like Microsoft, Samsung, and Autodesk leverage on-demand experts to resolve product & technical support issues.
According to Harvard Business Review, the percent of U.S. workers who are part-time or freelance has grown dramatically — from 7% in 1995 to an expected 43% by the end of 2020.

We specialize in harnessing this talent pool of product and technical experts and make them available to you on the Directly platform.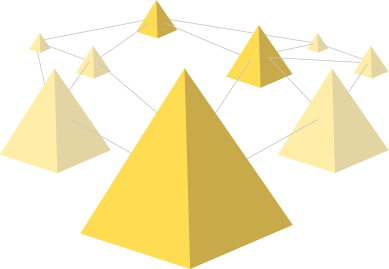 Harness Trusted Experts
Instead of outsourcing, compensate on-demand experts, with deep product and technical expertise, who can troubleshoot a wide range of issues.
Access Untapped Talent
The majority of on-demand experts on the platform have a college or advanced degree and prefer the many benefits of participating in flexible work on the go.
Pay for Performance
Experts are evaluated based on customer feedback and are only compensated when a customer issue is handled without requiring an agent.
Authentic Interactions
Experts are not given a script. They communicate in an authentic voice, and can empathize as they truly understand the customer issue and how to help.
We onboard fluent experts from around the world, allowing you to provide support on a global basis without the need to hire and train international agents.

Our platform offers automatic language detection to enable experts to deliver support in 100+ languages.