Our AI platform is powered by a distributed network of community experts, who are at the center of everything we do.
Experts access the Directly Platform to help train our algorithms, answer questions, and augment your pool of available customer service agents.
Experts are compensated based on performance. They deliver expertise, brand loyalty, and empathy at scale.
Companies like Microsoft, Airbnb, and Samsung recruit their knowledgeable and passionate customers to become Experts.
Many of your customers have a lot of experience with your products and would be eager to contribute if they had a flexible way to do so on their own time.
There are 3 types of experts: Analysts, Authors, and Advocates. Each complete essential work to power the platform and deliver incredible customer experiences.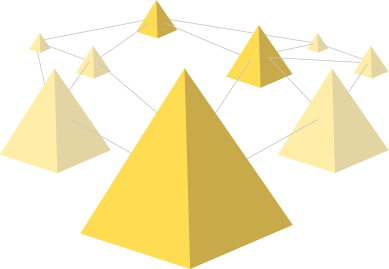 Analysts
Analysts help train Directly's machine learning models to better diagnose customer issues.

Authors
Authors write answers that are relevant, up to date, and formatted to be served automatically to customers.
Advocates
Advocates are brand ambassadors who already use and love the brand's products and provide live assistance over digital channels.
Quality Assurance
Directly's platform offers skills tests and custom applications to ensure the right experts are onboarded, with incentives to reward high performers, demote detractors, prevent fraud, and ensure high quality work.
Scalable and Flexible
Our expert network scales as quickly as you need it to. Our platform enables rapid onboarding and offboarding of experts, with the ability to launch a new program in days, rapidly create and deploy new automation in hours, or significantly increase volume in minutes.
Performance Based
Expert performance is closely tied to incentives with high quality work tied to earning potential. Top performers are automatically given more work, while those that don't meet the requirements are programmatically removed from the system.
Network Effects
Intelligence improves at scale. Experts bring their own knowledge, varied skillsets, flexible schedules, and feedback to the overall system. The more experts that join the platform, the better the platform will perform.