Resolving Customer
Support Issues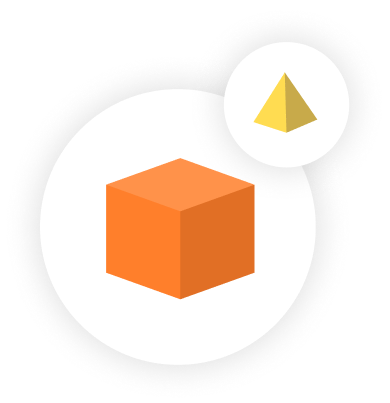 Intelligently route questions to community experts to resolve customer issues at high CSAT and for a fraction of the cost.
Many of your customers have a lot of experience with your products and would be eager to contribute if they had a flexible way to do so on their own time.
We'll analyze your support conversations and work with your team to identify the best issues to route to experts instead of the contact center.
Recruit and Onboard
Qualified Experts
We'll work with you on how to best recruit and onboard your experts. Skills tests are administered and performance-based incentives ensure high quality.
Customers can ask questions anytime and our platform will intelligently route them to an available expert to provide live assistance.
All conversation history is automatically logged within your helpdesk and conversations can seamlessly re-route to agents if needed.
Launch a New
Program in Days
Launch an expert program in a matter of days. Watch customer satisfaction rates skyrocket, while response times and contact center volume plummet.
Once configured, our system continuously optimizes routing and performance, improving key metrics including CSAT, response time, and resolution rate.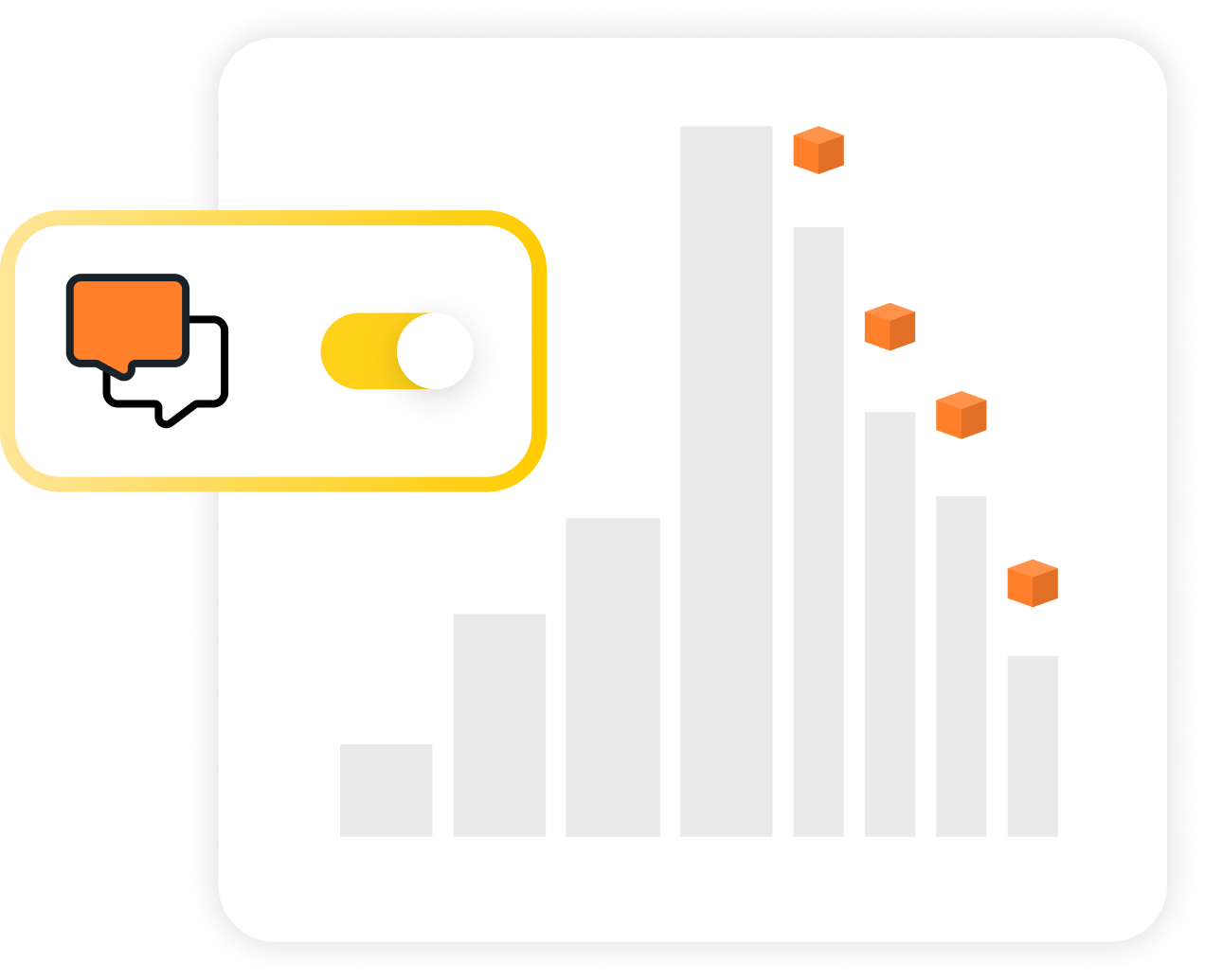 Unprecedented Flexibility
To Meet the Moment
Meet any spike on demand with our dynamic network of community experts, who are available via mobile and desktop notifications, and can scale up to answer an influx of new questions or scale down in a quiet period.
Manage fluctuation in volume while maintaining a rapid first response and high customer satisfaction.
Deliver Business Impact
Across the Globe
Directly offers localization support for 12 of the most commonly spoken languages.
Not only can we support a localized user interface (UI), companies can also leverage machine translation to scale responses quickly in any language.
Interested to learn more about Engage?