Intelligently Resolve Common Customer Questions
Our platform automatically resolves customer questions that come in via your IVR or digital channels.
In addition, you can deploy one of our partner virtual agents for more complex, conversational automation — with our platform doing the hard work — so you don't have to.
Serve Peer-Reviewed Answers
One of the biggest challenges facing support automation projects is the lack of quality knowledge base content. Without the right answers, bots can't provide value to the customer.

Our expert network of thousands provides answers at scale — answers that are validated through peer review — personalized for each customer question and intent.
Rapidly Automate
End-to-End Conversations
Want to automate full support conversations? You'll need an experienced team, a smart virtual agent, always up-to-date knowledge base content, and significant ongoing resources for training and maintaining the system.

We provide the AI platform that powers your automation system, the virtual agent that's the face of it, and a network of community experts that can train the system and continuously provide updated content. You'll also get the benefit of our world-class data science team and bot builders to help you get the project off the ground.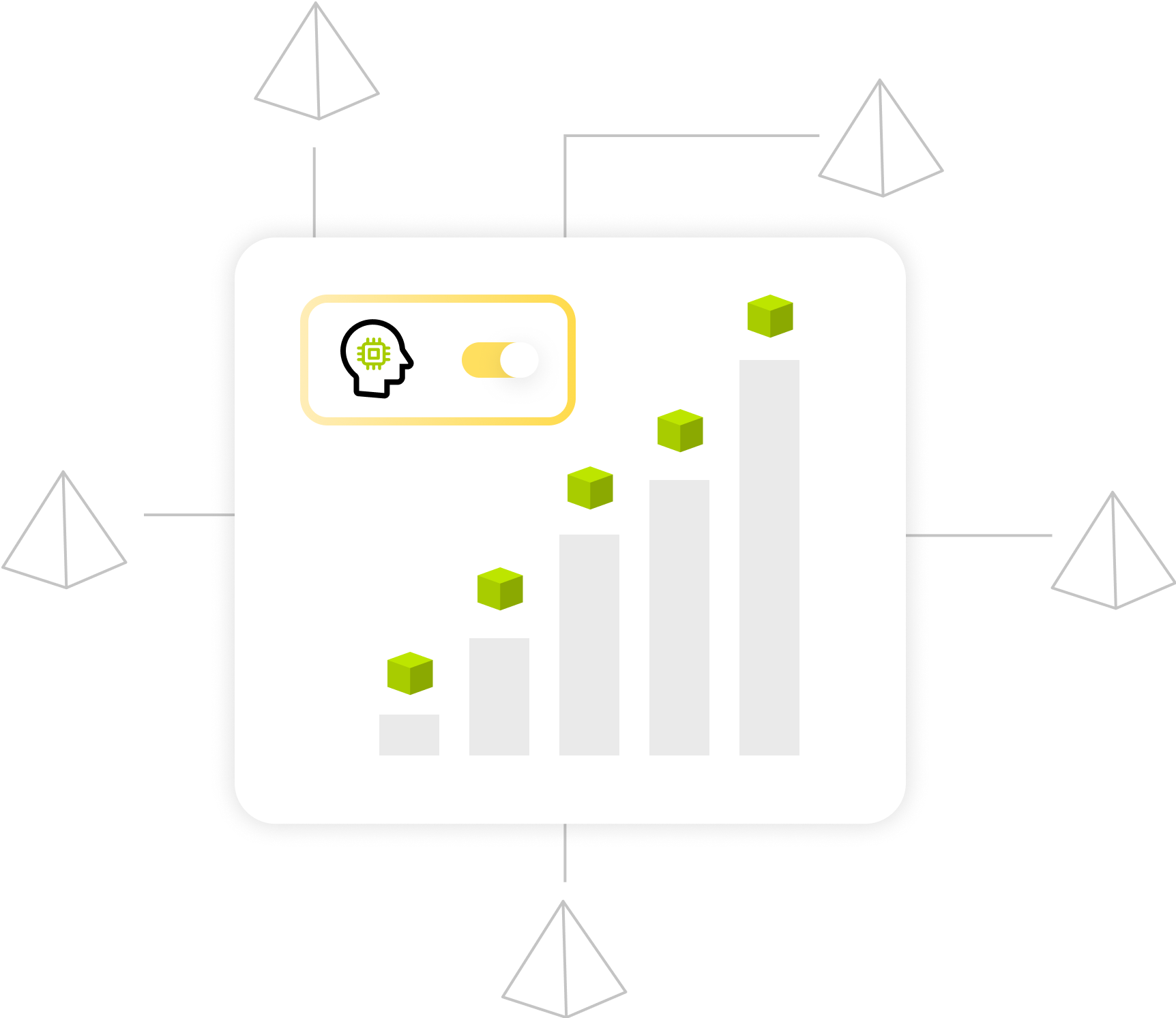 Continuously Train
The System
Customer issues change every day. Most automation tools available on the market focus on a successful launch, but fail to understand that the key to long-term success is investing in maintaining and improving performance over time.

Our community experts provide continuous training to improve automation rates by creating new automated responses and optimizing the bot for greater accuracy.
Interested to learn more about Automate?